Forgotten Coast Animal Hospital
Proudly offering full-service veterinary care in the Forgotten Coast.
APPOINTMENT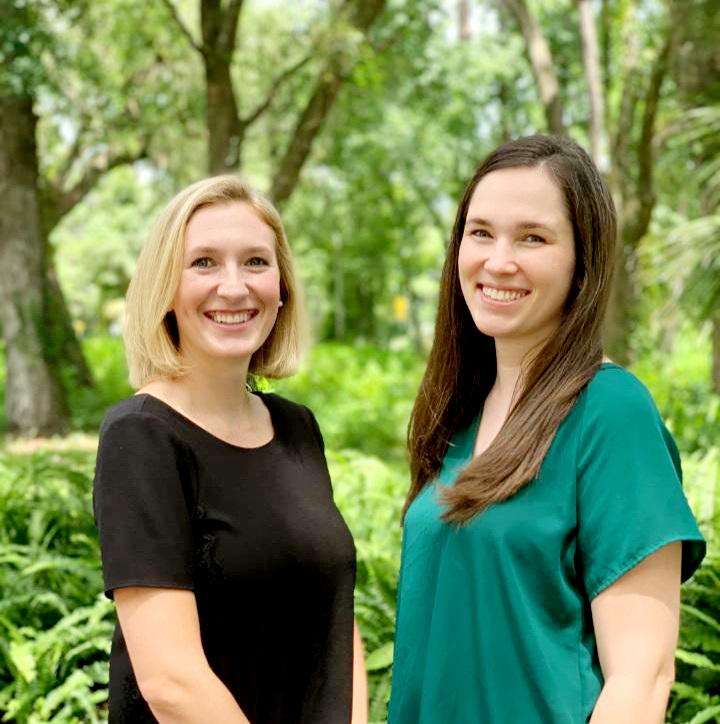 This is our story.
Dr. Julia Whited and Dr. Cassandra Manuel met in 2016 while working together at a small animal practice in Crawfordville, Florida. Dr. Whited, a Wakulla County native, and Dr. Manuel, originally from North Carolina, were both new moms at the time. With this shared experience of being dedicated veterinarians and working moms, they became friends and valued coworkers. They appreciated having each other at work to consult with on cases, and outside of work, their children became best friends.
It wasn't long before Dr. Whited and Dr. Manuel realized they both shared a common goal of eventually owning their own veterinary hospital. In the summer of 2020, after practicing together for four years, they decided to collaborate together on their dream and start a family-friendly and community-oriented veterinary hospital. They named their hospital Forgotten Coast Animal Hospital, inspired by the rugged and wild region of Florida they both love. Dr. Whited and Dr. Manuel are proud that Forgotten Coast Animal Hospital is locally owned and operated, and they look forward to being active members of the Wakulla community and treating everyone and their pets as valued members of their family.
What We Do
We provide veterinary services for cats and dogs in our community and beyond. We're there for all stages of your pet's life to provide guidance and care.
Diagnostics
Quick diagnosis leads to quick treatment. We have the latest technology to quickly find out what is wrong with your pet so that we can get them feeling better quickly.
Wellness Care
From their first visit and during every visit from there on, we'll ensure that your pet is on the right track—from parasite prevention to surgery and everything in between.
Senior Pet Care
As your pet ages, their veterinary needs may change—and we're ready for it. We'll make sure that all of the needs are being met so that they can live a long, happy, and healthy life with you.